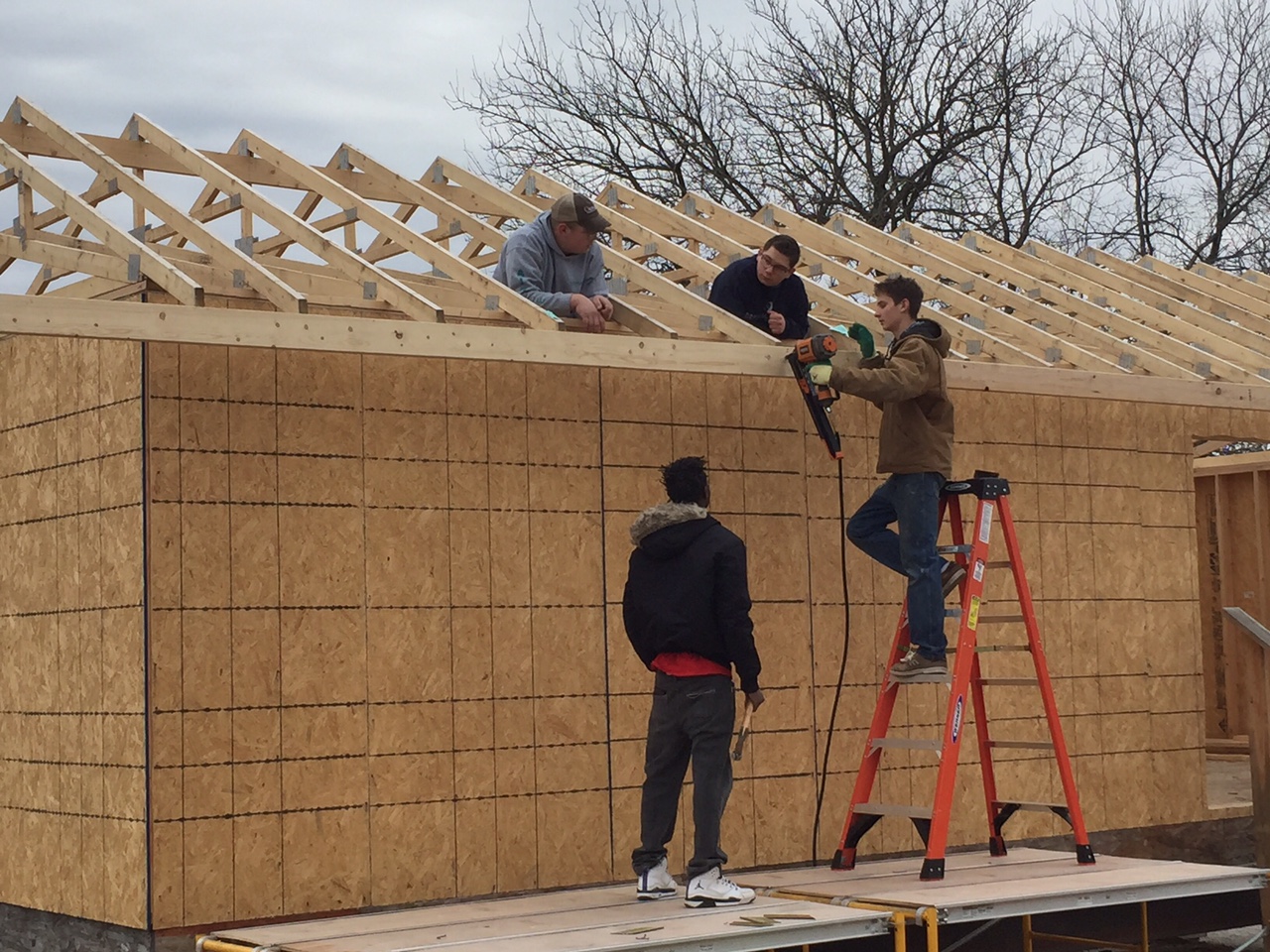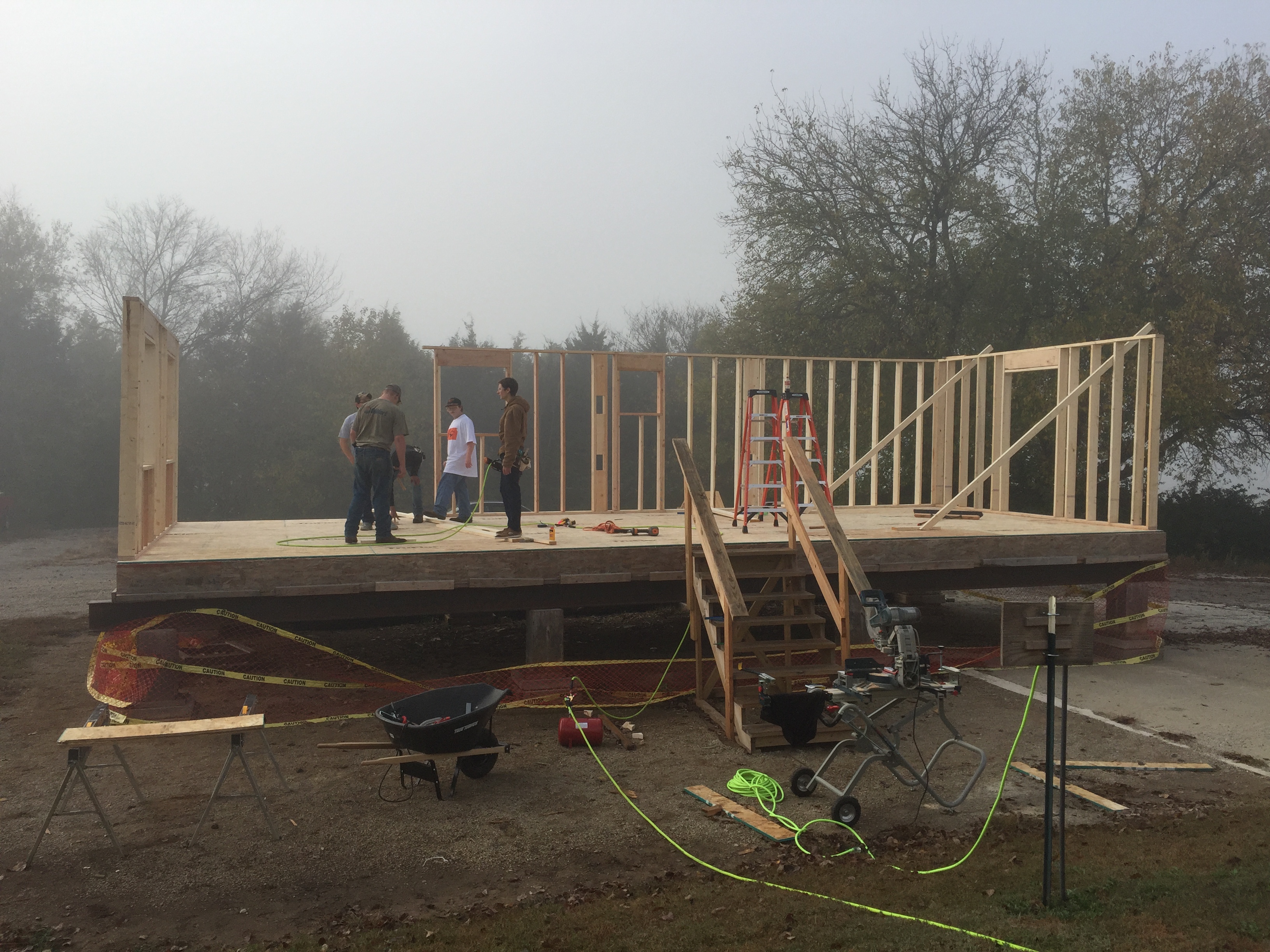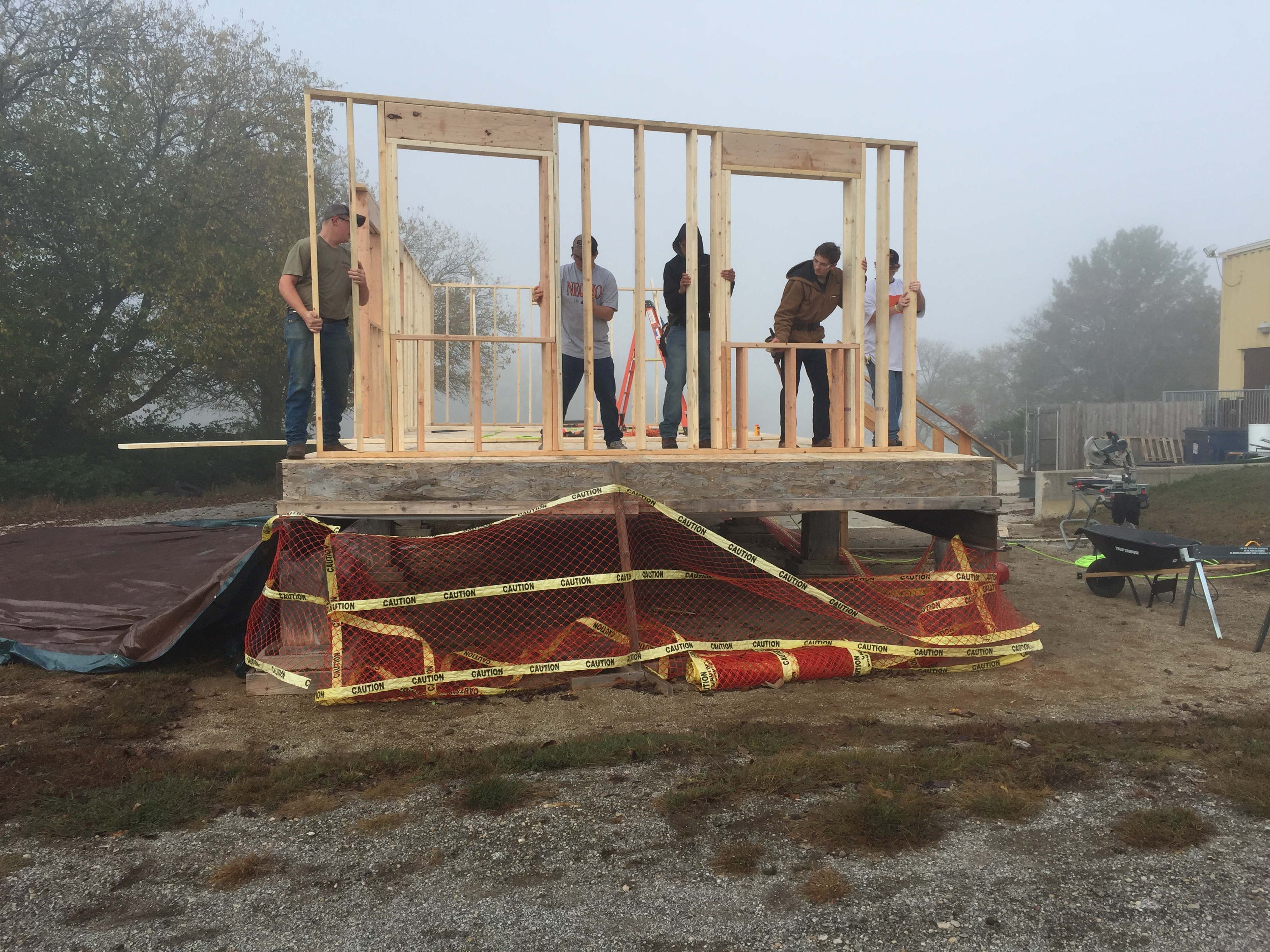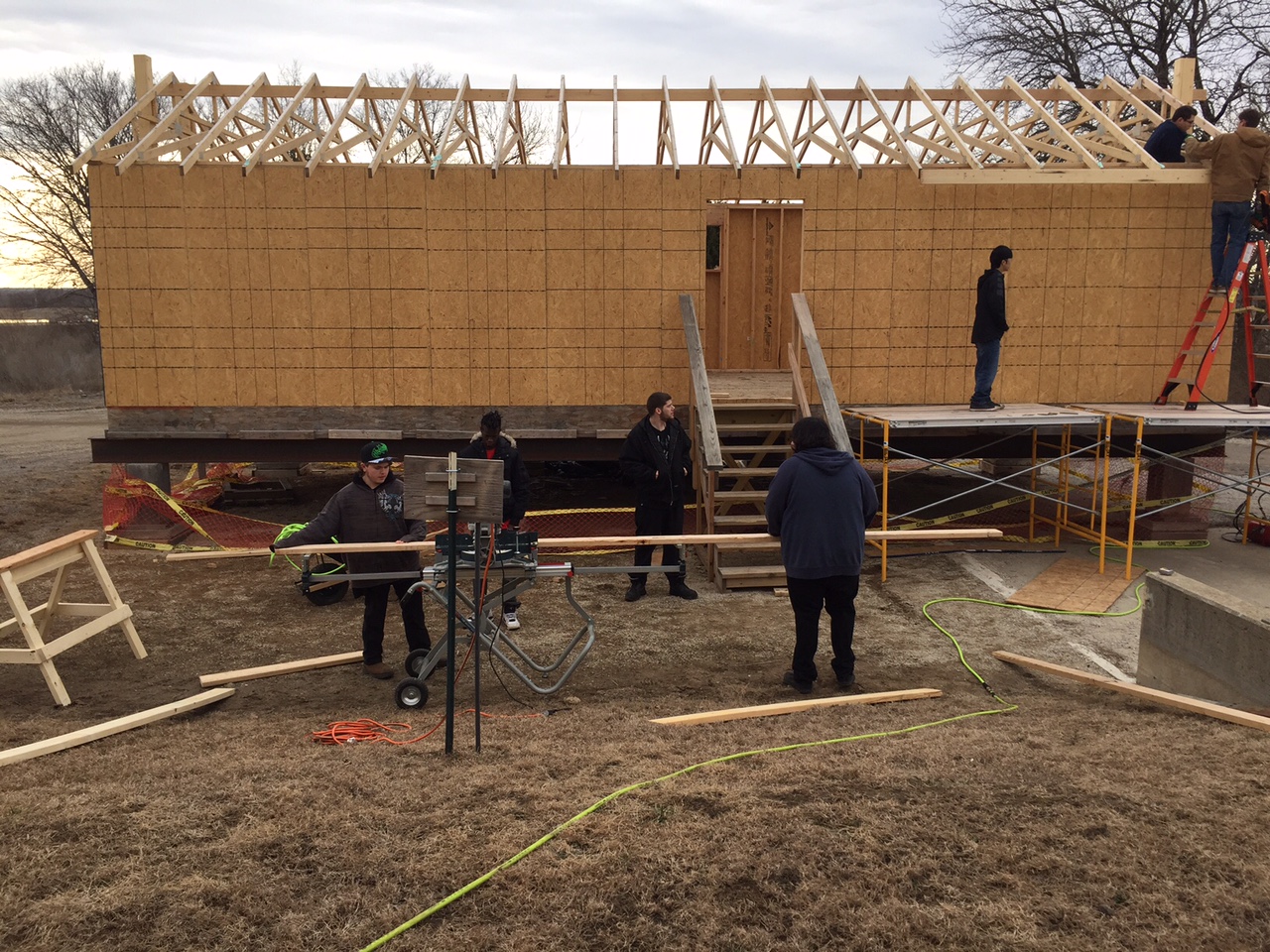 You must enroll for classes through Neosho County Community College (NCCC). The NCCC website can be found here. The program is open to juniors and seniors in high school, as well as those who have graduated high school or received a GED. After applying for admission, students should complete scholarship applications (if applicable) and apply for Federal Financial Aid (FAFSA) at www.fafsa.ed.gov.

2-year program (Approximately $4,176/ non-high school students)

Median earnings:  $18.42/hour Carpenter/Frame Carpenter (per www.bls.gov – Lawrence, KS)

The Construction Technology program allows students the opportunity to complete certificates at two levels and to transfer these certificates toward an Associate of Applied Science degree in Industrial Engineering Technology at Neosho County Community College.

The curriculum utilizes National Center for Construction Education and Research (NCCER) a nationally-recognized credentialing and certification system. This National Registry system assures portability of skills by providing transcripts, certificates, and wallet cards to students who successfully complete the program.
Prospective students wishing to apply should complete the online admission form: Apply Online.

Students will need official high school transcripts and college transcripts if applicable. Students must achieve minimum scores on ACCUPLACER exams or ACT/SAT exams. Contact the recruiter for more information about test scores.
NCCC Construction Technology Program Costs*

Construction

Credits
High School Students
Non-High School Students

Level I: Fall

8

$490

$1050

Level I: Spring

10

$590

$1290

Level II: Fall

6

$374

$794

Level II: Spring

8

$482

$1042