Message from the Director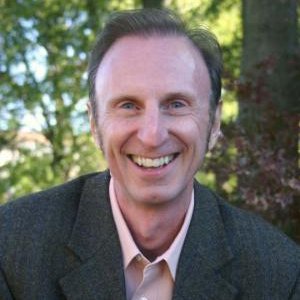 The Lawrence and Douglas County communities now have access to new opportunities because of the Dwayne Peaslee Technical Training Center. As a member of our community, I am so proud to be the first executive director for Peaslee Tech. I remember looking out at our Ribbon Cutting in Fall of 2015 and seeing several hundred curious and supportive faces of community leaders, parents, and potential students. I greatly appreciated that strong showing of community support for our new venture into skills training.
Our motto is "We Build Careers." We support career growth by offering credit-based training in HVAC, industrial engineering technology, construction, power plant technology, automotive technology, computers, preparatory education, and essential employability skills, which focus on career growth and are often offered for no charge due, to industry sponsorships. Also, we help area industry to retain and grow workforce through custom training. These short courses are often 1-5 days duration and provide industry exactly what they want.
Our community has faced many challenges relating to technical skills training over the past several decades. As technical training in the schools was deemphasized and our agricultural sector transitioned to ownership by large corporations and fewer smaller farmers, we lost individuals with practical skills. During this same period of time, the infusion of technology into our daily and work/professional lives increased. The result of these, and other changes, led to a gap in training which Peaslee Tech is now helping to fill.
Our campus is the third higher education campus in Lawrence, along with the University of Kansas and Haskell Indian Nations University. We contract community and technical colleges to offer programs which will strengthen our workforce while helping to retain employees. Currently, we offer programs by Johnson County Community College, Neosho County Community College, and Flint Hills Technical College. We often work with the Economic Development Corporation to recruit new companies to Lawrence so that our community will grow and thrive with a strong workforce.
Whether you need to grow your business, attain training for your staff, learn a new skill, or earn a credential, Peaslee Tech can help. I would love to take you on a tour of Peaslee Tech any time, just give us a call!
Marvin Hunt, Ph.D.
Executive Director