Industrial Engineering Technology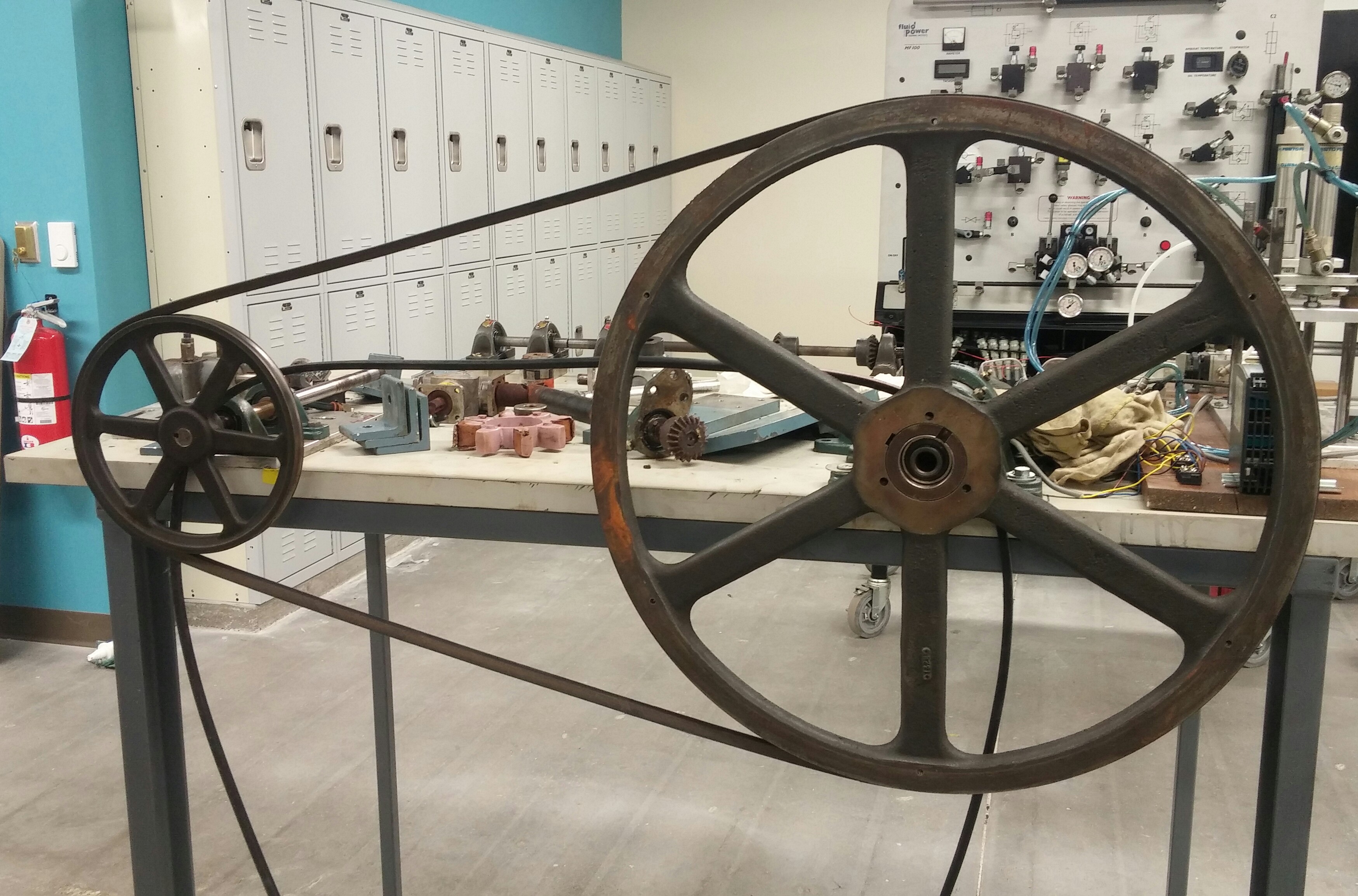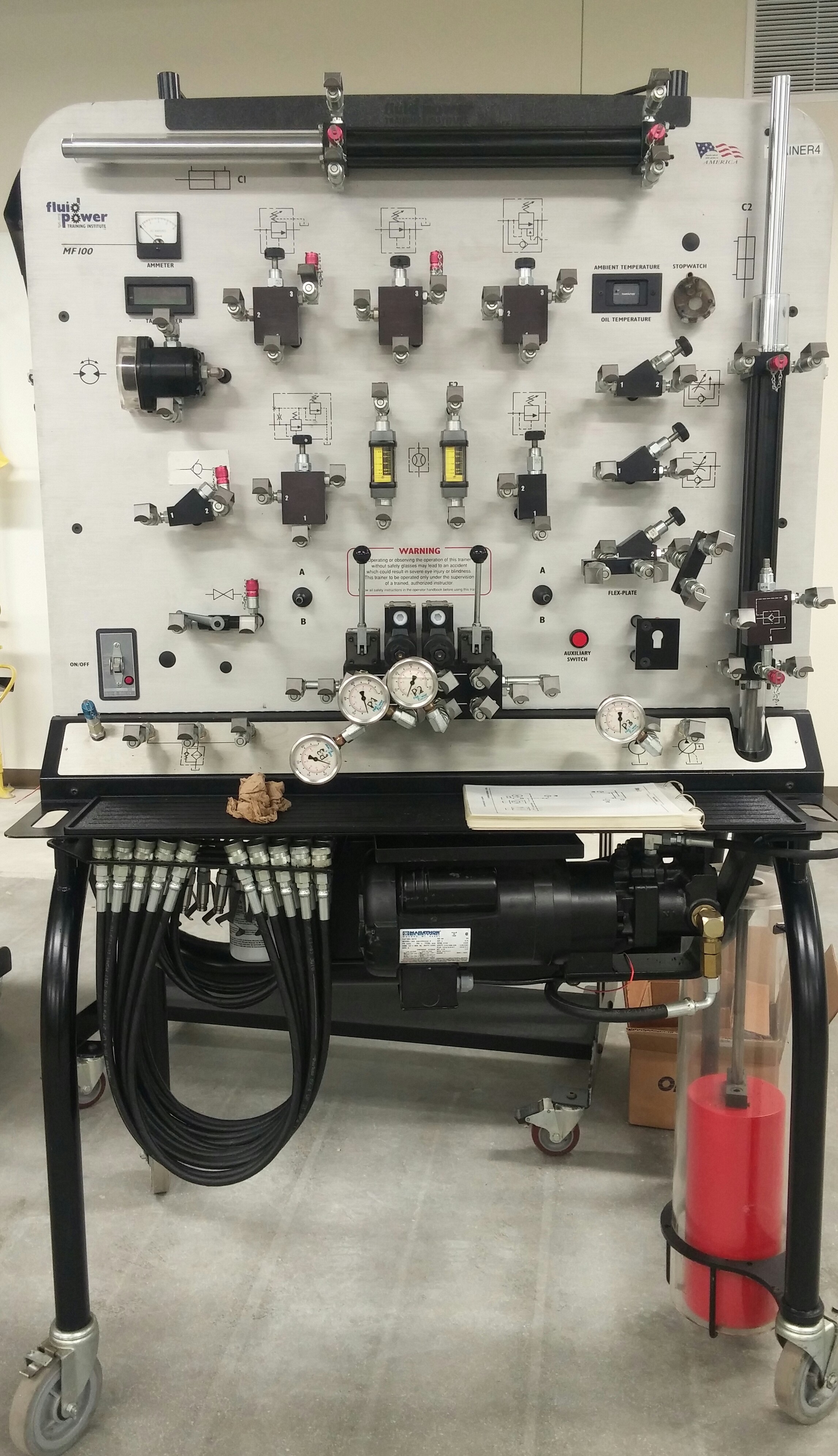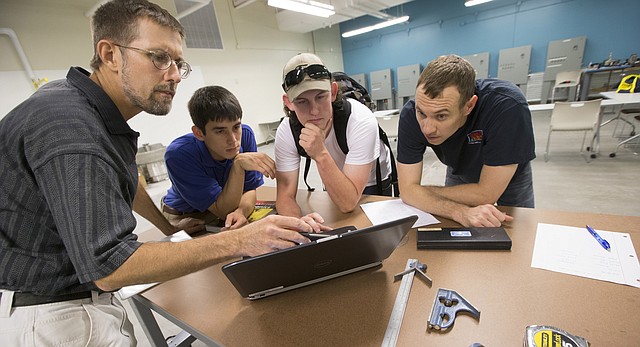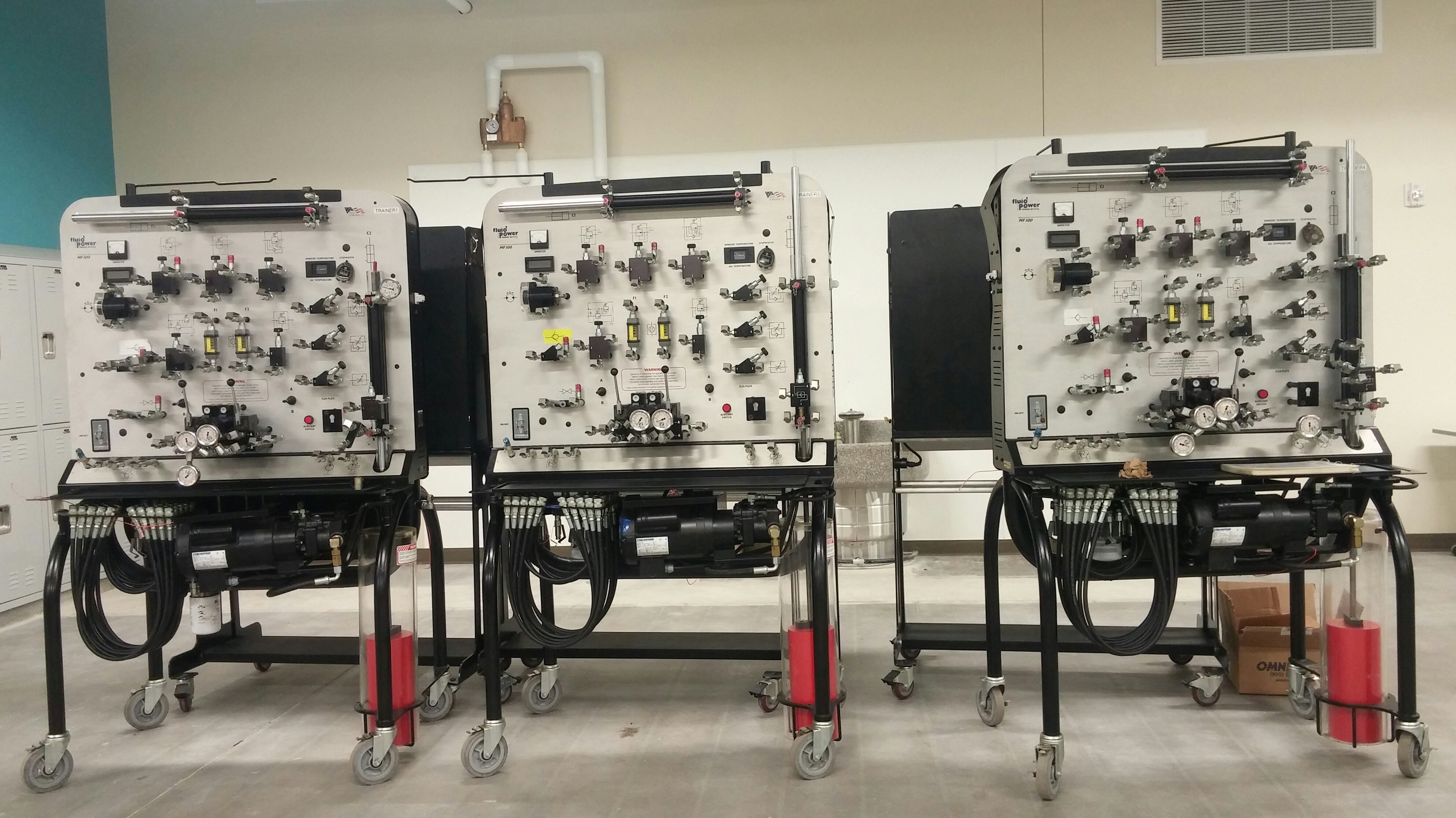 The Industrial Engineering Technology program is offered through Flint Hills Technical College (FHTC). The school's website is here. Classes are on site at Peaslee Tech but you must apply and enroll through FHTC. High School juniors and seniors are welcome to attend with a completed high school information form. Scholarship opportunities are available on the Flint Hills Technical College website.

2-year program (Approximately $8,285 /non-high school students)

ENTRY LEVEL SALARY: $36,908 (average annual salary of recent FHTC graduates)

Training in Industrial Engineering opens doors for a variety of careers working with mechanical systems, HVAC and boilers, robotics, electrical circuits, fluid control systems and advanced conveyors. Students receive several industry recognized certifications, including OSHA 10, while learning in a high-tech, hands-on environment.
To be admitted, students must submit an application for admission through Flint Hills Technical College. Contact the recruiter for more information. Official high school transcript or GED certificate/transcript will be required. Official college transcript required if applicable.  A tuberculosis screening questionaire is required. See enrollment procedures if student is a non-U.S. citizen or a citizen not born in the U.S. Prospective students must pass testing requirements.
Testing Information:
ACCUPLACER scores: Sentence Structure-58; Reading-53; Elementary Algebra-63    OR
ACT scores: Writing-13; Reading-14; Math-16 OR
ASSET scores: Writing-37; Reading-37; Math-37 OR
COMPASS scores: Writing-35; Reading-69; Pre-Algebra-40; Algebra-33; College Algebra-23
FHTC Industrial Engineering Technology Program Costs*

IET - Hybrid
Credits
High School Students
Non-High School Students

First Semester

8

Estimated at $101.50 per cr hr

Estimated at $251 per cr hr

Second Semester

8

Estimated at $101.50 per cr hr

Estimated at $251 per cr hr

Third Semester  

9

Estimated at $101.50 per cr hr

Estimated at $251 per cr hr

Fourth Semester

8

Estimated at $101.50 per cr hr

Estimated at $251 per cr hr
*Costs are subject to change
SUPPLIES:   Wire Strippers – Sheath Stripper / Tool Pouch or small toolbox / 25' Tape Measure / 2 Insulated screwdrivers (flat Phillips head) / 1 set of micro screwdrivers (Phillips and flat head) / Utility knife / True RMS Multimeter with clamp / Clear safety glasses / Red Lockout Lock