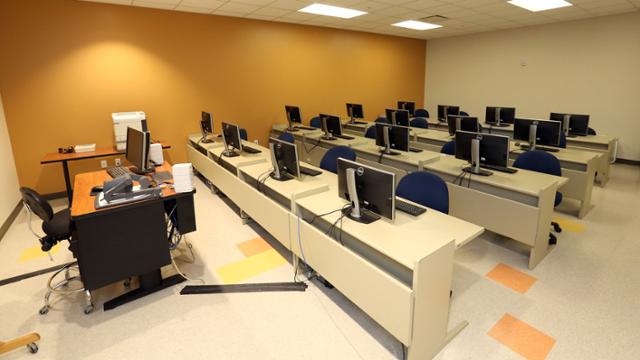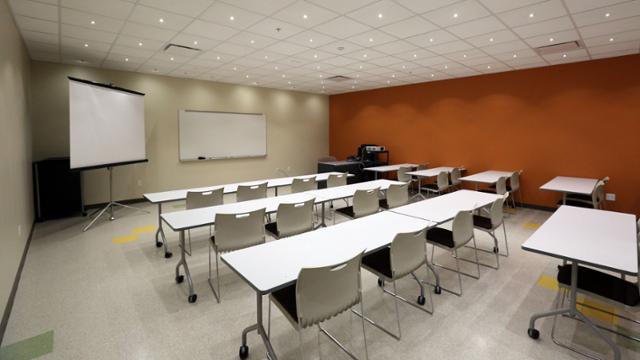 The non-credit courses below are highly recommended by area industry partners. Call 785-856- 1801 with questions or for more information. Note: To receive a certificate for these courses, you must attend at least 75% of each of the four modules listed below.

THE FOUR COURSES BELOW ARE OFFERED AS A BLOCK. Enrollment requires participation in all four courses. Participants are expected to attend all classes. Participants not attending the first class session may be replaced with another on the waiting list.

Classes:

Creative Problem Solving (5 weeks)

Resolving Workplace Conflicts (4 weeks)

Financial Literacy (5 weeks)

Building My Career (4 weeks)

Books provided for the class are the property of Peaslee Tech. Books will be checked out to course participants with the understanding books will be returned in good condition at the end of the course. If a participant is interested in purchasing the book(s) he/she will be charged Peaslee Tech's cost for the book(s).

Please fill out a form to apply. The form can be found online here. Mail, drop off or email completed forms to: 

Peaslee Tech

2920 Haskell Avenue, Suite 100

Lawrence, KS 66046

Email forms to: info@peasleetech.org.

 

 
Course Descriptions

PC-101S, Building My Career (noncredit)

Expectations of trainees and of Peaslee Tech management are conveyed to each other. Industry partners participate in this course weekly to provide trainees with a sense of their commitment to training, their concepts of career development, and their support for skilled workforce. Peaslee Tech helps trainees develop a career pathway model by considering the key areas associated with growth in successful careers. This pathway model is designed to help trainees understand the value of thinking about a career proactively, rather than simply getting a job.

PC-201S, Creative Problem Solving (noncredit)

This course helps participants learn the advantages of structured problem-solving approaches. Participants learn how to identify core problems, solution options, and the impacts of decisions on work processes. Examples of problems found in industry-partner companies will be used.

PC-202S, Resolving Workplace Conflicts (noncredit)

This course helps participants understand conflict, viewpoints stemming from another person's perspective, how to manage anger, fair fighting guidelines, and argumentation. Emphasis is placed on conflict resolution methods, mediation, being an effective employee, and the role of human relations in a company.

PC-203S, Financial Literacy (noncredit)

This course helps you learn about banking, debt, planning, being an informed consumer, investing in education, purchasing a car or home, taxes, life insurance and other insurances. Also covered are estate planning and development of a lifelong perspective on your personal financial health. Industry representatives will guest, if possible, to provide a broader perspective about financial literacy for the individual.