Dr. Kevin W. Kelley currently serves as the Chief Executive Officer. Kevin joined Peaslee Tech following his retirement from Metropolitan Community College (MCC) in Kansas City. Prior to joining MCC, he served in several leadership roles at Donnelly and Saint Mary Colleges, including Interim President, as well as Vice-President &amp: Academic Dean. Before entering the field of higher education and after serving in the United States Marine Corps, Kelley spent 10 years as the founder and president of Kansas City-based IPAC Corporation, a manufacturer of industrial adhesives and coatings. He sold the company in 1995 and returned to college, ultimately earning a Doctor of Philosophy degree in Business Administration from Northcentral University. IPAC Corporation has continuously operated since he founded it in 1985, at the age of 29. Dr. Kelley was a founder of the successful movement to unify the City of Kansas City and Wyandotte County, Kansas. Over his career he has served on many boards and engaged in numerous civic and faith activities. He resides with his wife Dr. Teresa Kelley in Lawrence, Kansas, the place of his birth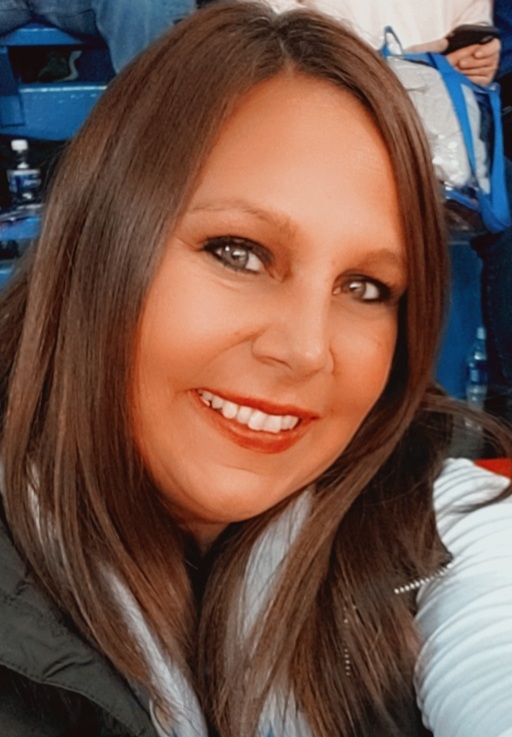 Andrea Chavez, Executive Director of Grants and Administration. Andrea grew up in Baldwin City, KS and got her master's in Business Administration from Washburn University. In her free time, she loves to spend time with family and friends, watch KU football and basketball, and traveling. Her last trip she went to Jamaica for a week and spent time horseback riding, ATVing, and laying in the sun. She is a die-hard Green Bay Packers, and you can find her on Sundays watching and cheering on her team. Her favorite thing about working at Peaslee is that no day here is the same and she loves working with a diverse population. Since working here, she has been able to be more involved with the community.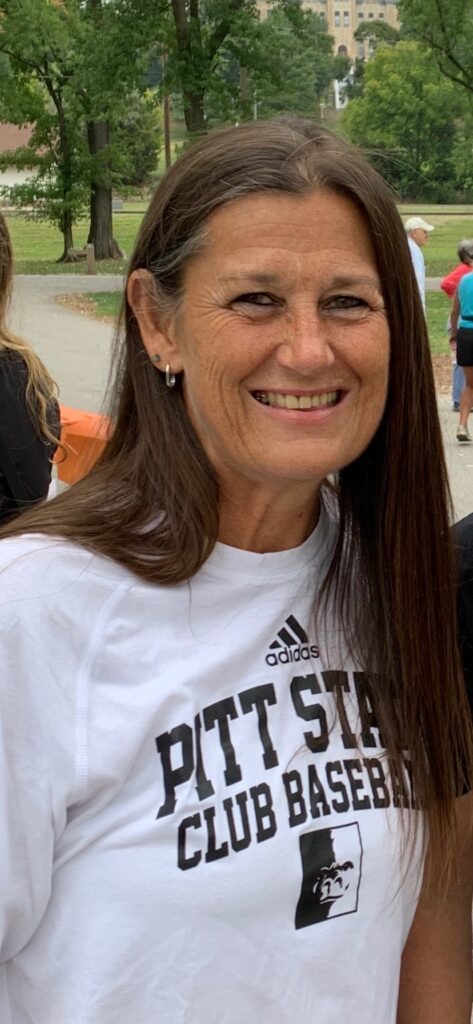 Charlie Lauts, Enrollment Service Coordinator. Charlie has her bachelor's in industrial arts education and her master's in industrial technology from Kearney State College in Nebraska. She grew up in Nebraska and is a farmer's daughter. Every Sunday night, her and her family have a family zoom to catch up and hang out. In her free time, you can catch her gardening, riding her bike, golfing, or hanging out with her 2 boys, Devin and Ryan, and husband, Tom. She loves to cheer on the Nebraska Cornhuskers, the Royals, and the Chiefs. Before working at Peaslee Tech, she taught at Lawrence High School for 33 years as a shop and drafting teacher. She has been here for at Peaslee for 2.5 years and loves helping people find a forever career.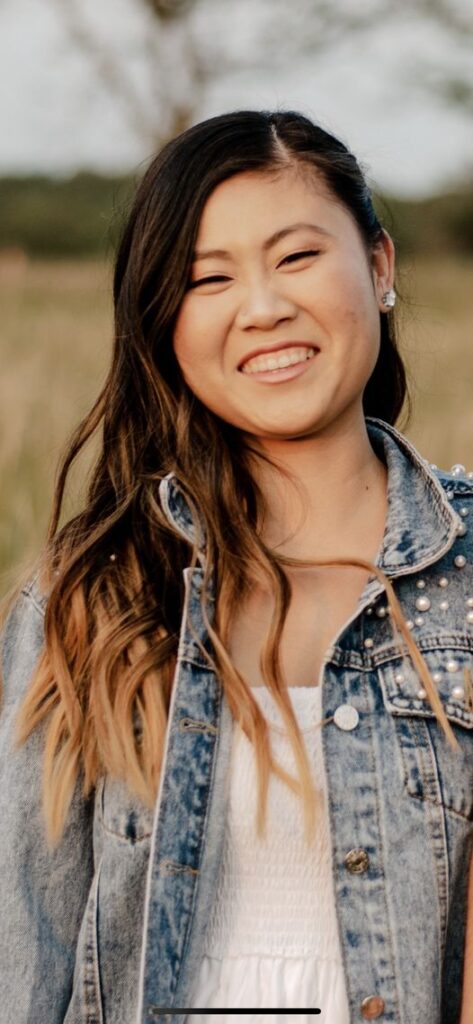 Kiah O'Quinn, Administrative Assistant. Kiah grew up in a military family and grew up moving around but calls St. Louis home. She went to Cosmetology school in Overland Park, Kansas and spent 4 years working as a stylist before the pandemic. She still loves to do cuts and colors for friends and family. In her free time, she loves to hang out with friends and family. She is a huge St. Louis Cardinals, St. Louis Blues, and KU fan. Her husband, Conner, has also converted her into a Dallas Cowboys fan but don't worry her first team will always be the KC Chiefs. She loves to binge watch shows with her husband like Breaking Bad, Better Call Saul, and any crazy documentaries. She has been at Peaslee for 2.5 years now and loves the people she works with and seeing people gain knowledge to a new career and all the resources Peaslee has to offer.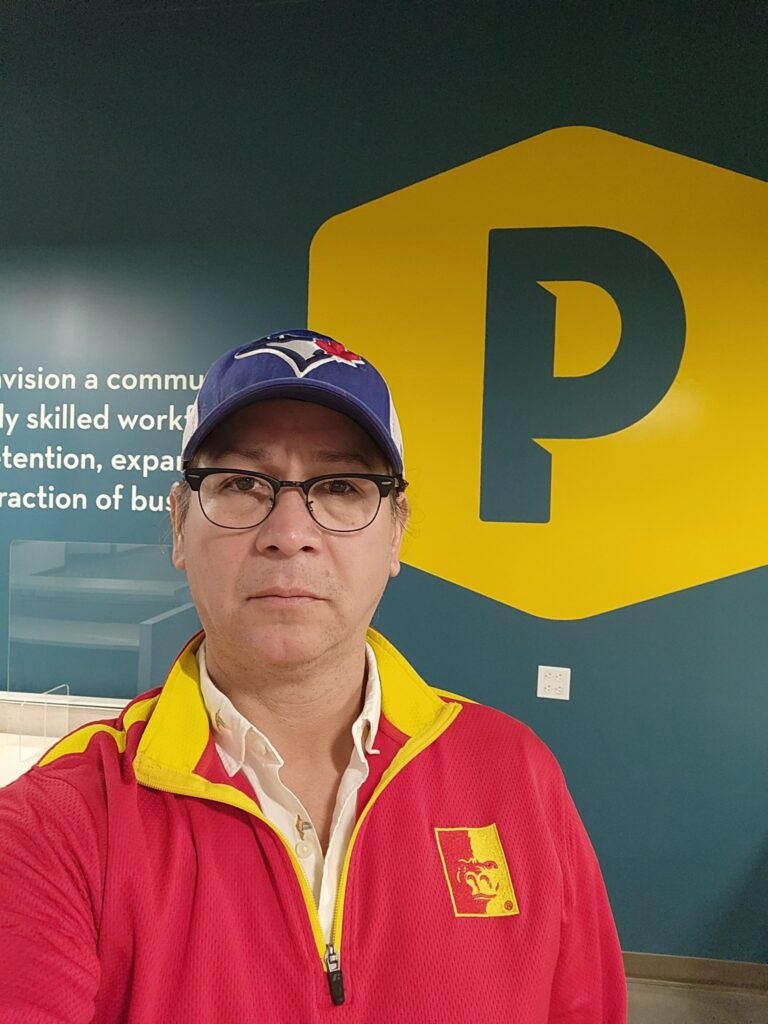 Riq Quinteros, Instructor/Instructional Coach. Riq teaches Plumbing, HVAC, Facilities Maintenance and EPA 608 for Peaslee Tech. Riq got his bachelor's degree in Career and Technology Education from Pitt State and is currently working on getting his Masters in Career and Technology. He is also working on getting a second bachelors degree in Physical Education. He has his Master Plumbing and Mechanic License. In his free time, he likes to volunteer in the community and hang out with his daughter, Hannah, and the grandbabies. He also loves to cook and try out new local restaurants.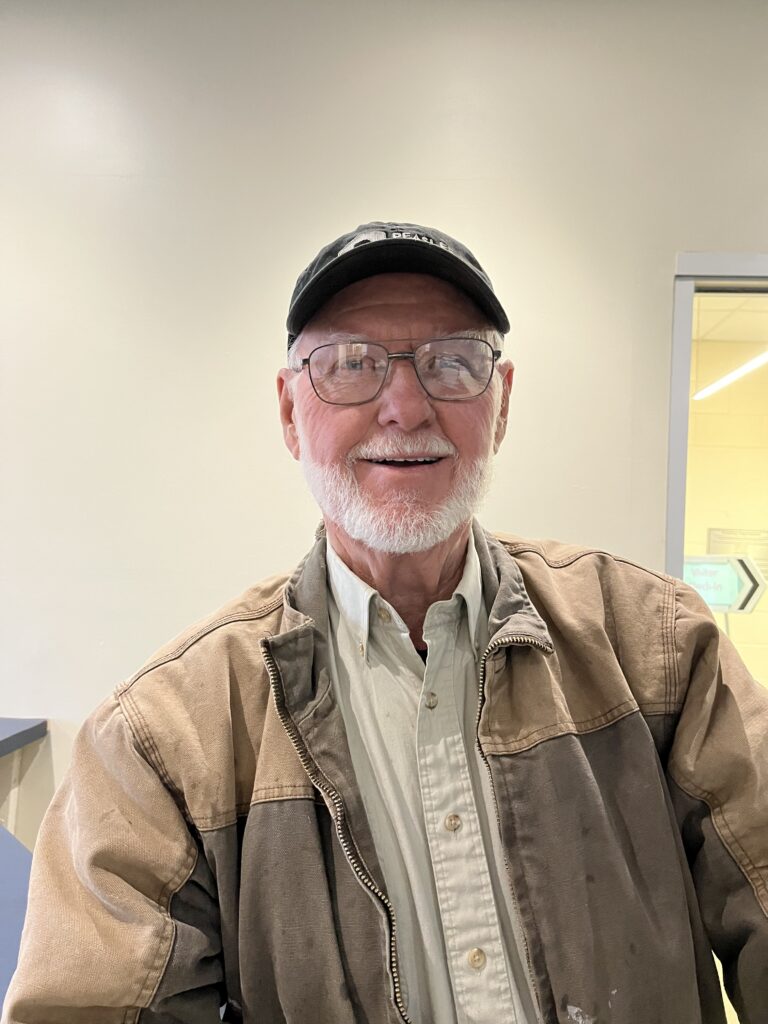 Richard Easter, Building and Maintenance Operator. Richard is the jack of all trades, whether it's fixing the trucks or building a house, he can do it all. He grew up in Oklahoma where he met his wife, Iona, of 61 years. They have two boys and three grandchildren, which keeps him busy. He worked in the retail industry for 40+ years, where he owned and operated 4 stores. In his free time, he likes to work in his workshop and make homemade bowls crafted from trees. He has been at Peaslee from the very start.
Scott Wilhite, Professional Driving Program Coordinator.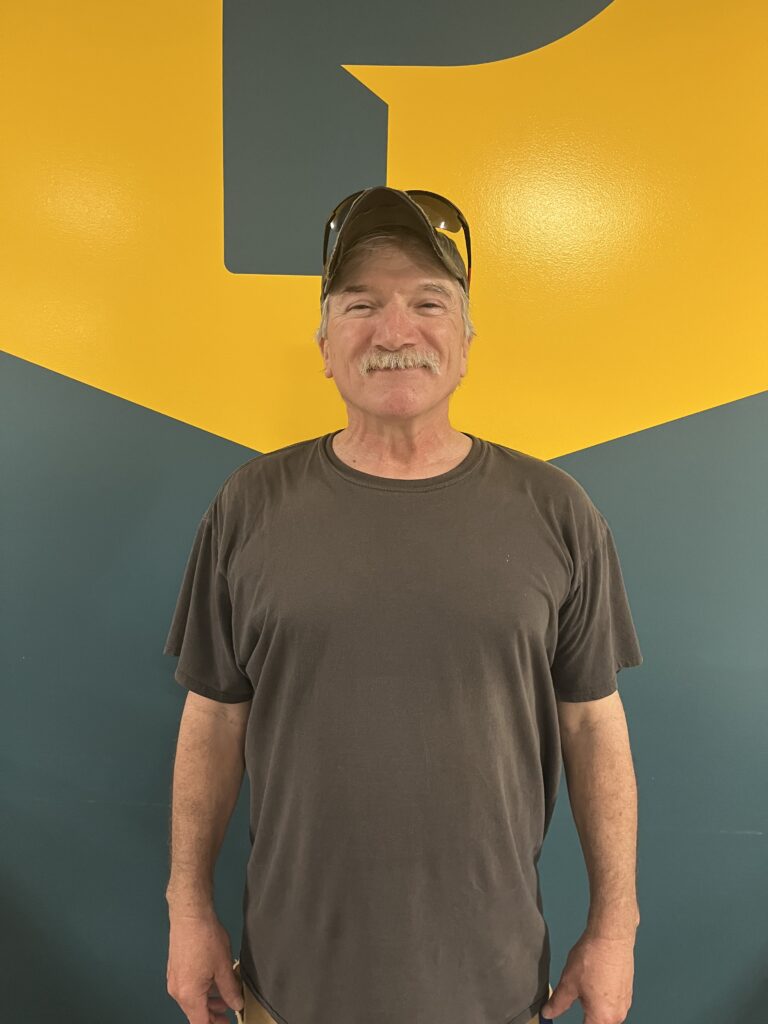 Dave Robb, Janitorial Staff. Dave grew up in Lawrence, KS and has never moved out of his hometown. He calls himself a local townie and loves everything about Lawrence. In his free time and when the weather is nice he likes to walk on the local trails and Mass Street. He is a big KU and Kansas City Chiefs fan and will cheer for them whenever he gets the chance. He has been in the janitorial industry for 20+ years now and has been at Peaslee for 4 years. He loves to help people and can get along with anyone who comes his way. Whenever you see Dave, he's got a big smile on his face.